October 1 referendum results must be taken into account, says the international delegation
The spokesman of the delegation stated that the referendum has been "a success" despite "difficult circumstances"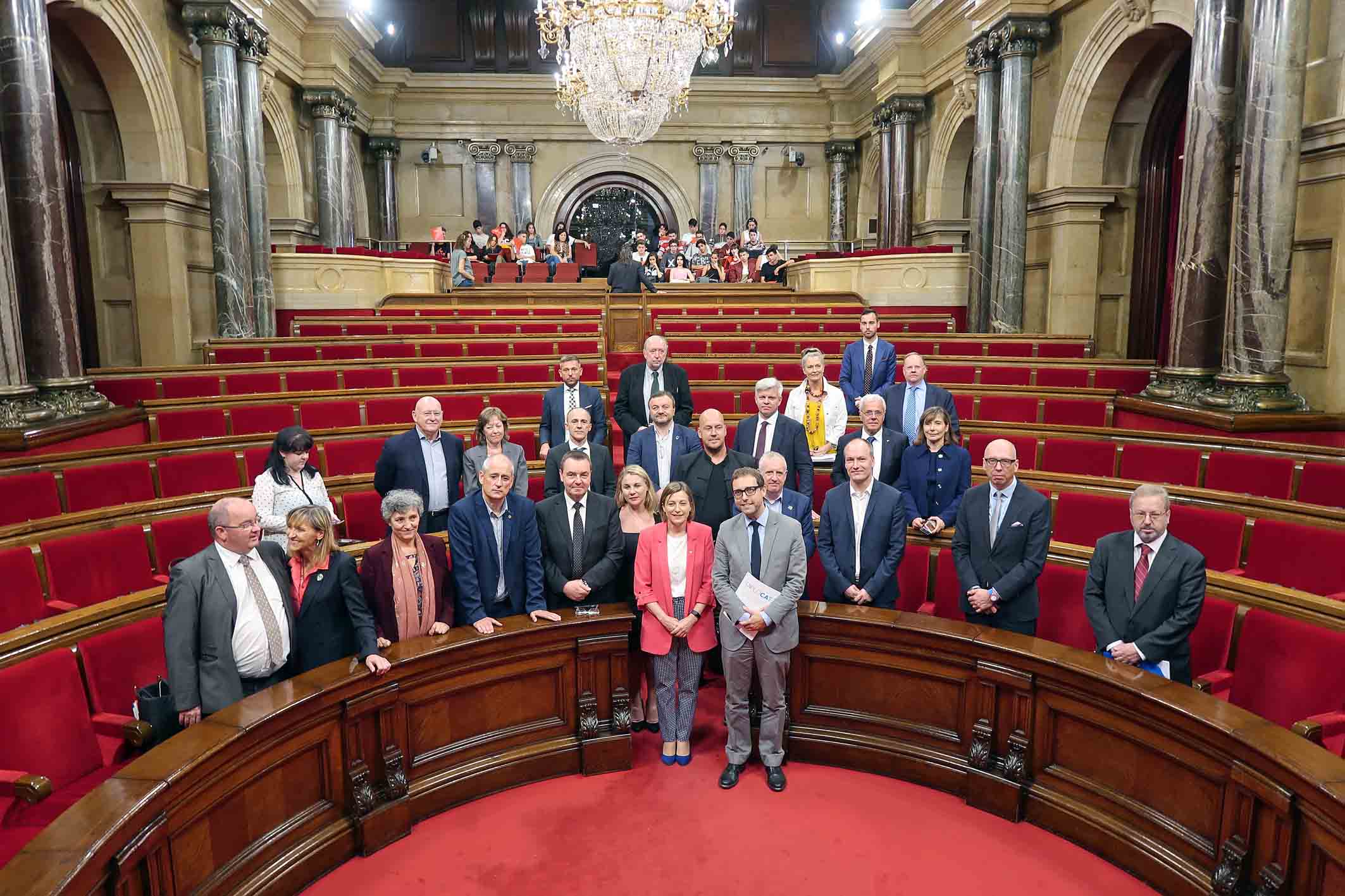 The international delegation for the October 1 referendum said that "the results must be taken into account in the international community, especially by the European Union, the Council of Europe and the Spanish authorities". According to the international delegation, "Catalan people" have showed "strength" regarding their right to vote and the referendum was "an authentic political mobilization".
The spokesman of the international delegation for the October 1 referendum, Dimitrij Rupel, said that the referendum developed "under difficult circumstances" and, despite of this, it has been "a success".
According to him, the process was "well prepared" and in accordance with current Spanish legislation. "Activities at the school have been threatened and blocked by external interventions, including the use of violence by the Spanish police," said Rupel at a press conference. The spokesman of the international parliamentary delegation stressed that the intervention of the Spanish police was "threatening, brutal and violated human rights".
Yesterday, seventeen accredited observers also visited over 100 polling stations across Catalonia. The team of international election experts arrived in Catalonia last month. They monitored and recorded the situation from 5am until polls closed, at 8pm and then as ballots were counted. Despite difficulties, the observers acknowledge the peaceful nature of how the Catalan people acted yesterday.