Czechoslovakia split could be "example" for Catalonia, says Czech PM
Andrej Babiš says that the Velvet Divorce might be a model to find the way out in "what has been happening in Spain"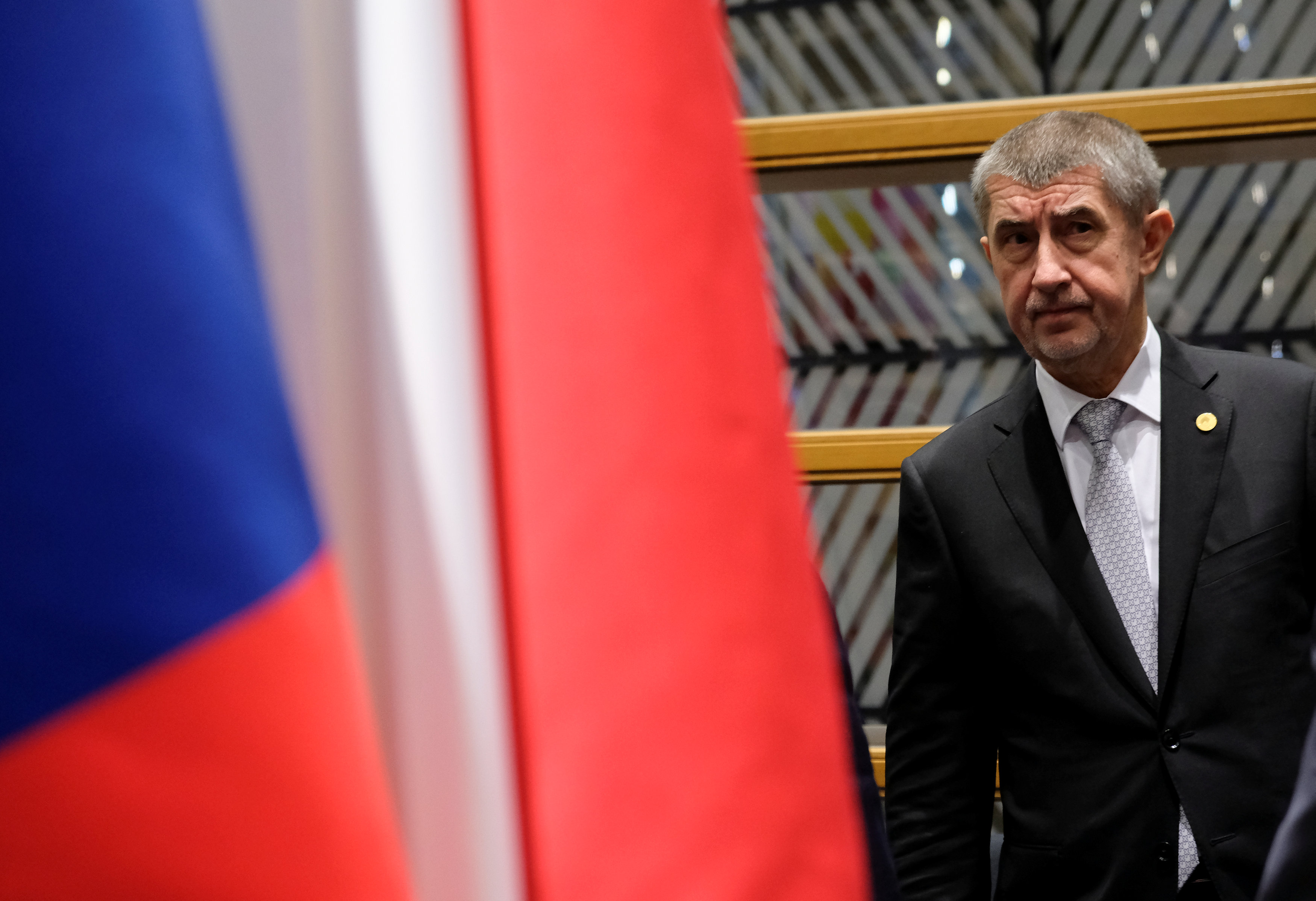 The peaceful dissolution of Czechoslovakia could be an example to find a way out in the conflict involving Catalonia and Spain over independence. This is what the Czech prime minister, Andrej Babiš, said this Friday in a joint press conference with his Slovak counterpart, Robert Fico. Both marked the 25th anniversary of the 1993 split between the Czech and the Slovak republics, which was bloodless.
Czechoslovakia split considered a model by Czech and Slovak PMs
Babiš said that the so-called Velvet Divorce could be "an example to follow for anyone in the world, in Europe." He was even more specific, mentioning "what has been happening in Spain, in Catalonia," as one of the cases which might be solved by following the dissolution of Czechoslovakia model. While his Slovak counterpart, Robert Fico, did not mention Catalonia, he also said that the split of the central European country "can be an example for many countries that are seeking independence today."
Recent mentions of Czech officials about Catalonia
Babiš is not the only Czech official who has recently referred to Catalonia. In the wake of the October 1 Spanish police violence against Catalan voters on the referendum day, a Czech government spokesman, Martin Ayrer, asked ironically via Twitter whether the images were really coming from an EU country in 2017.
Prague did not recognize the Catalan Republic after the October 27 declaration. Yet in April, one recent former Czech president, Václav Klaus, showed empathy with the pro-independence movement in a conference in Barcelona. "I understand your feeling, your situation," he said. "I respect and understand the ambitions of Catalonia to be an independent country and not a region," he added, after also mentioning the Czechoslovakia split.