'Unique and very well-preserved' prehistoric rock art found in southwestern Catalonia
Around 100 engravings in cave depict figures resembling horses, cows, suns and stars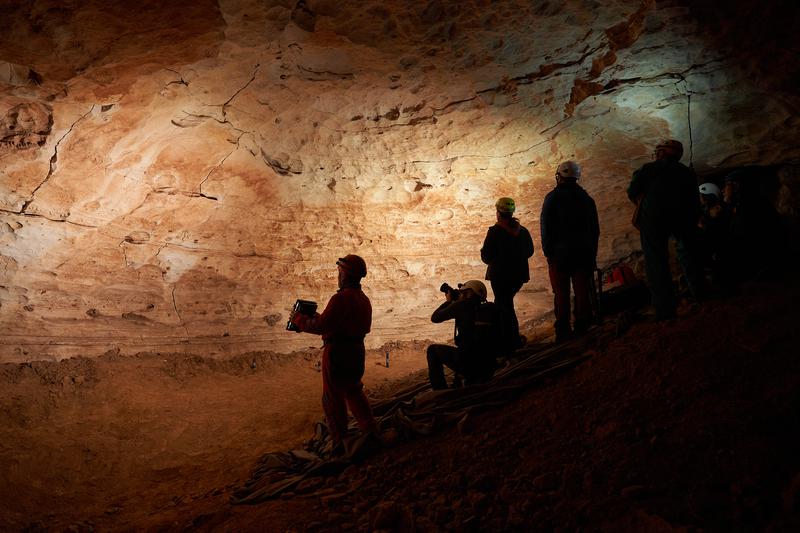 Significant prehistoric rock art has been found in La Febró, in southwestern Catalonia.
On Friday, the findings of around a hundred "unique and very well-preserved" engravings dating back from either the Copper or the Bronze Ages were presented.
The figures found in the Cova de la Vila cave are thought to be related to the worldview of the agriculture and livestock farmer societies of the time.
The engravings include shapes that resemble horses, cows, suns, and stars.
The art was found was hidden inside a small cave that had been untouched since it was discovered, making it one of the few representations of rock art in Catalonia.
The discovery took place on May 13, 2021; since then, several experts have taken part in various studies.
One of the singularities of these pieces is that they were made exclusively using an engraving technique, with either a stone or a piece of wood, or even fingers, as some of the images suggest.