Exhibition brings Proust masterpiece back to life in Barcelona
Paintings by Catalan artist Luis Marsans interpret novel 'In Search of Lost Time'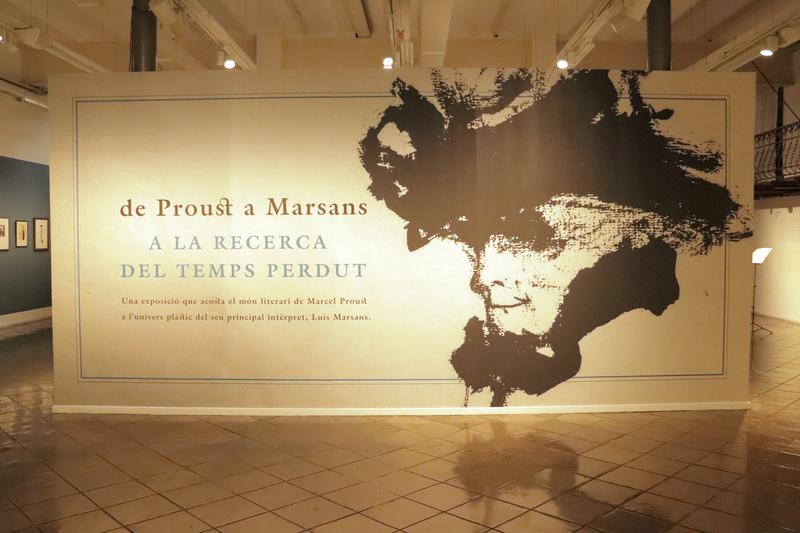 A new exhibition in Barcelona celebrates the centennial of French writer Marcel Proust's passing by recreating the world of his famous novel 'In Search of Lost Time'.
Paintings by Catalan artist Luis Marsans introduce the public to the atmosphere and characters of the book. The exhibition opens to the public this Friday at the Espais Volart gallery in Barcelona.
The homage to 'In Search of Lost Time' is an exhibition by Foundation Vila Casas, located near Arc de Triomf in the Catalan capital. Alex Susanna, art director of Foundation Vila Casas and curator of the exhibition, wants to highlight the importance of the novel and encourage people to read it.
"In Search of Lost Time is a novel, an autobiography and an essay at the same time. Because of that mixture, we are in front of quite a unique literary work," he told Catalan News. The early 20th-century novel is split into seven volumes and is known for its length and its theme of involuntary memory.
The visions of Marsans
Paintings, drawings and engravings by Catalan artist Luis Marsans, who passed away in 2015, are used to illustrate the world created in the novel. Linking the books with the art of Marsans was a logical choice for Susanna.
"His body of work reflects the atmosphere, the scenarios and the main characters of Proust at the same time, but still remains an autonomous world. He wanted to evoke and recreate, which makes him such an excellent interpreter in the world of Proust," he added.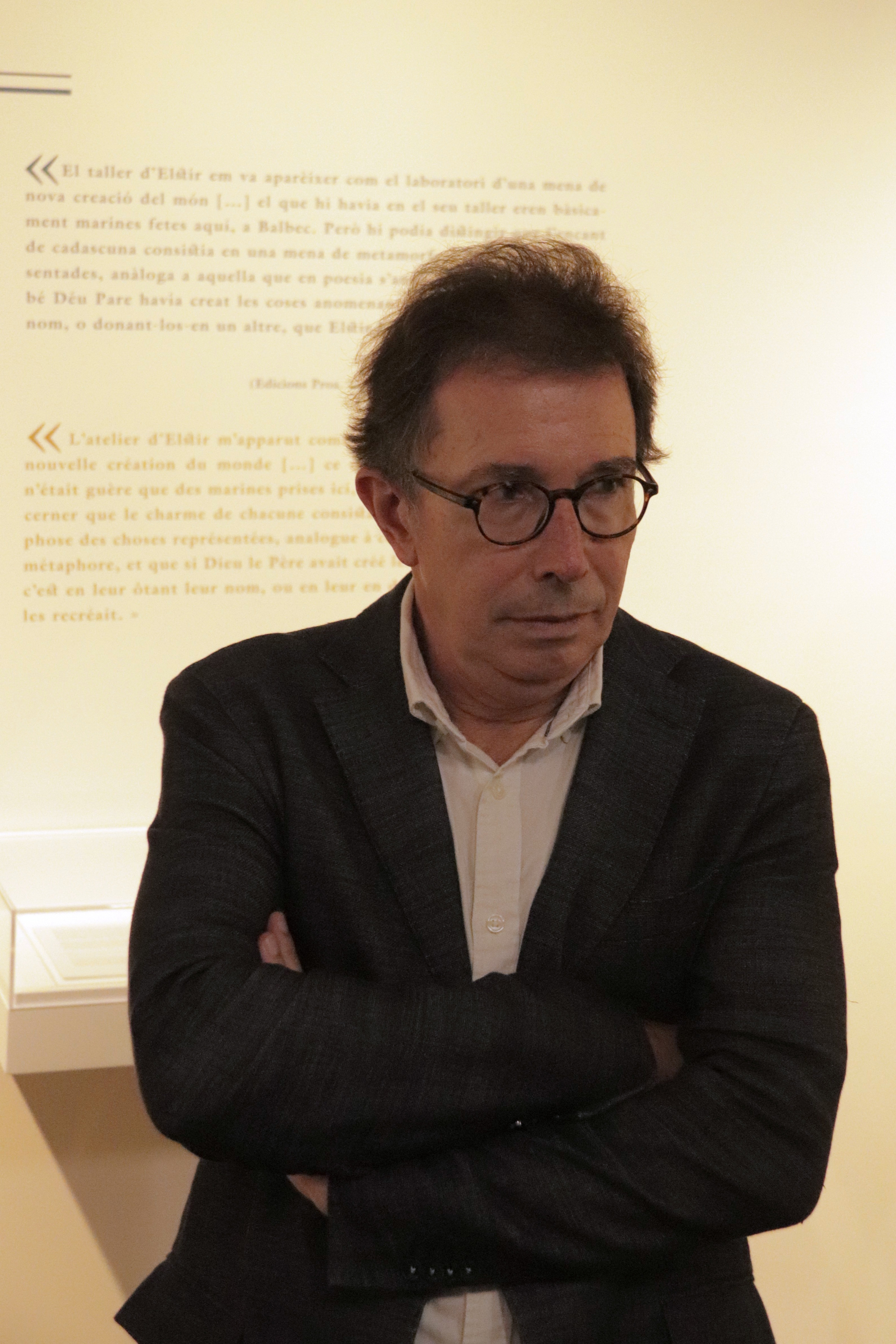 Marsans explored the main work of Proust between 1966 and 1970 and kept creating artwork about it until the end of his days. The collection was first shown at the Trece gallery in Barcelona in 1972. It mostly consists of drawings and paintings of the characters that Proust wrote about. They help to imagine the scenery of the longest novel in the world, and create a certain atmosphere that matches the books.
Catalan translation
All around the exhibition, the artwork is accompanied by important moments and quotes from the novel, written in both Catalan and French as 'In Search of Lost Time' has recently been translated to Catalan as well.
For Susanna, there is a double meaning to the exhibition: "First of all, people can discover the works of unique painter Marsans. On the other hand we would like to encourage the reading or rereading of Proust's masterpiece."
The exhibition runs from this Friday until January 15, 2023 and general tickets cost €8. More information can be found on the website of Foundation Vila Casas.