Court chamber trying pro-independence leaders 'controlled' by PP, show leaked chats
Message from party spokesperson in Senate causes outrage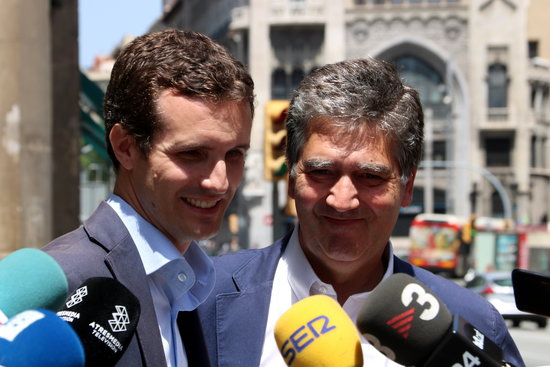 Spain's People's Party (PP) will "control from the behind the scenes" the trial prosecuting Catalan leaders for organizing a referendum on independence, according to leaked chats from the party's spokesperson in the Senate.
In a Whatsapp message made public by 'El Español' online newspaper, Ignacio Cosidó told colleagues that the conservative party had secured influence over the Second Chamber of Spain's Supreme Court following an agreement with their political foes, the ruling Socialist party of president Pedro Sánchez.
The revelations come after the two main parties in Congress reached a compromise last week over the renewal of judges at the helm of the Spanish judiciary, including its General Council (CGPJ) and the Supreme Court.