Alliance of European Cities Against Violent Extremism meets in Barcelona
The summit, including mayors and representatives from 40 European cities and 18 countries concluded that prevention is key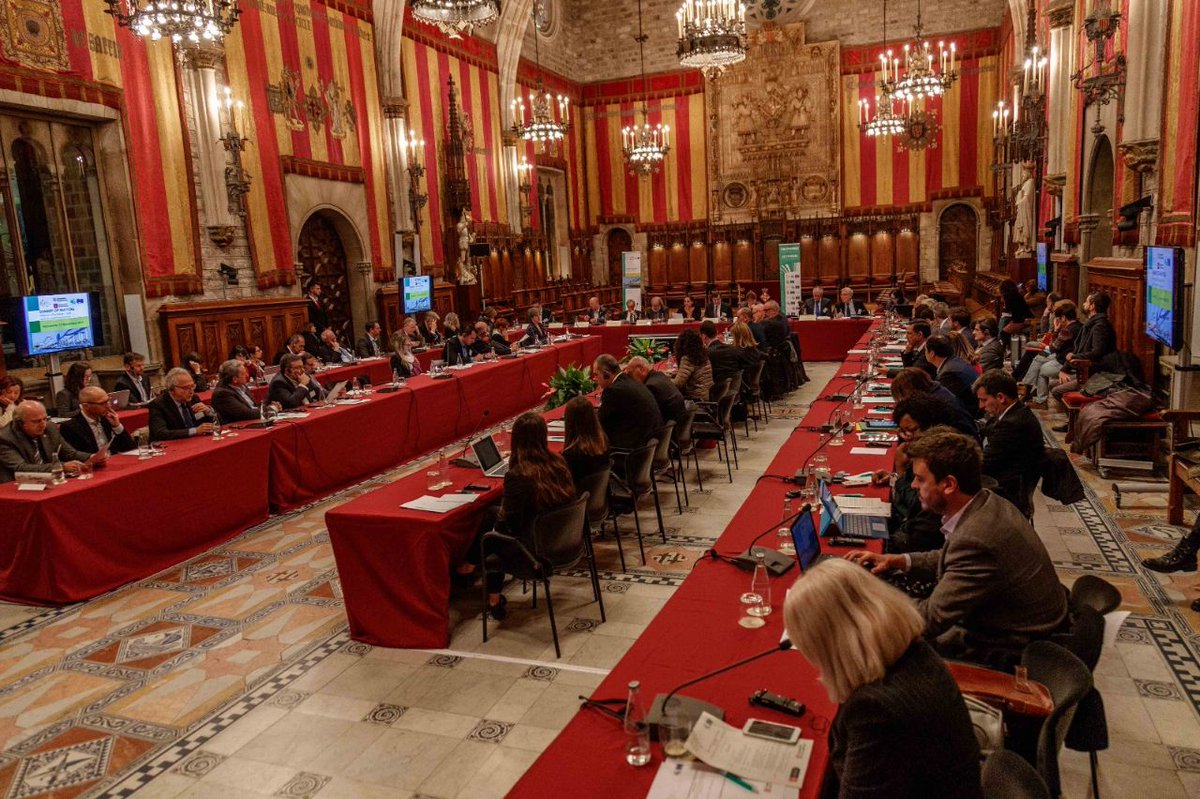 Mayors from forty European cities gathered on Wednesday in Barcelona for the summit of the "Alliance of European Cities Against Violent Extremism" in order to discuss preventative measures to tackle the problem.
"We want to build safer cities but continue to be cities that are open to the world and proud of their diversity," said the mayor of Barcelona Ada Colau. "We want to emphasize prevention rather than reaction," she added.
Colau opened the summit. She noted that violent extremism is a threat to every city in the world, which Barcelona found out in the August attacks on La Rambla.
A rise in extreme violence
She also highlighted the increase of "far-right violent behavior" that is appearing throughout Spain, stating that "different processes of polarization that affect society" can give rise to this violence. She concluded that these behaviours become more evident in social networks, where "hate and aggressiveness are proliferating."
The mayors' summit served as a means to reach a consensus on a manifesto emphasizing that "violent extremism is much broader than terrorism, and is not a religious issue."
Prevention better than cure
Cities must be committed to a culture of peace, respect for human rights, and social cohesion, according to the Barcelona mayor. In order for this to be achieved, she continued, security must be increased "without jeopardizing coexistence."
Prevention as a means to tackle violence in cities was more effective in the long-term than repressive means, said Colau.