Ryanair presence increases in Catalonia and would stay in case of independence
Catalan airports will welcome 9 new routes and 525,000 more passengers in summer of 2018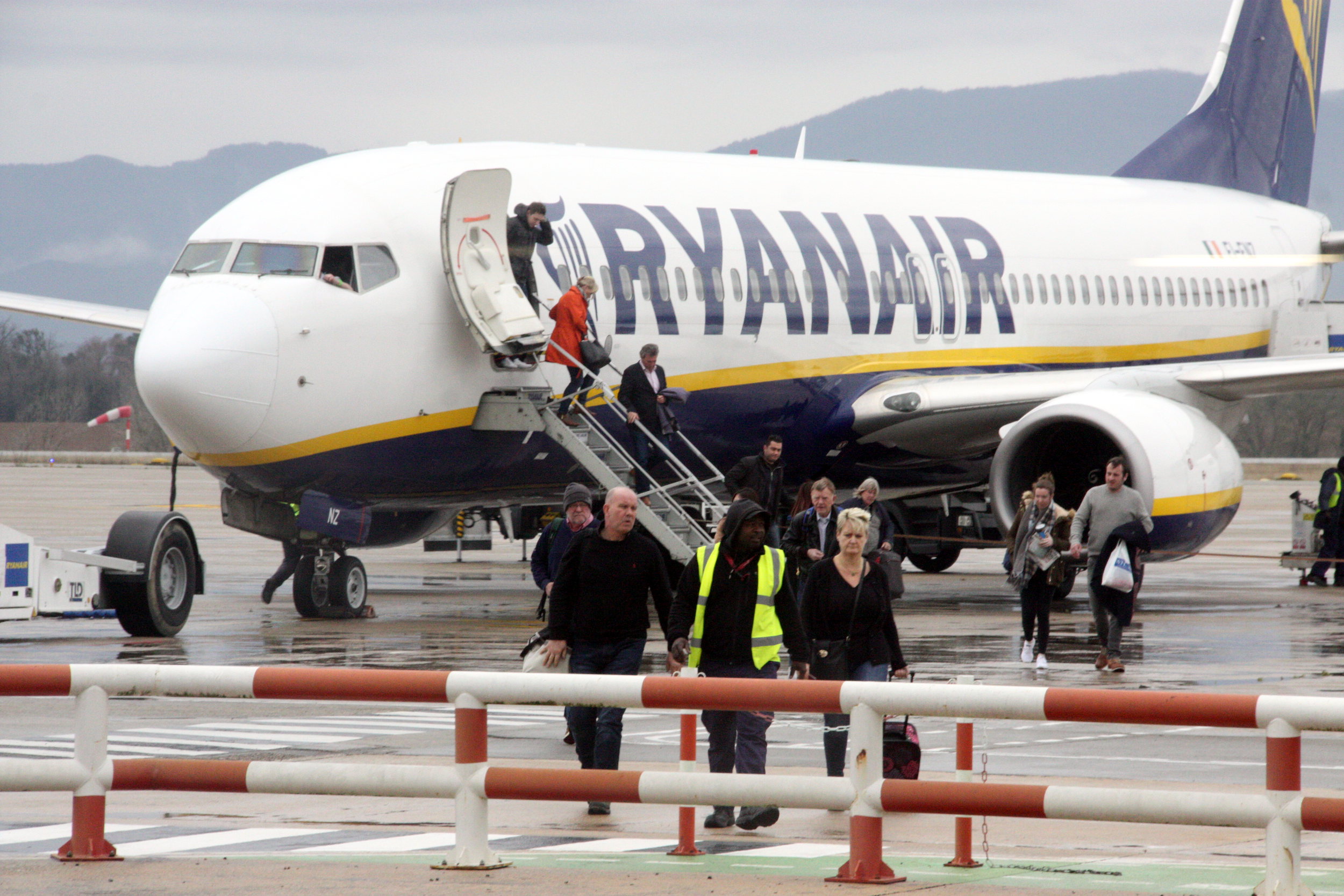 Ryanair declared that it would continue operating in an independent Catalonia, when it announced on Wednesday its plans for more flights to the country next year. "Will anything change for Ryanair if Catalonia was an independent country? Nothing changes," Kenny Jacobs, Ryanair head of marketing said. "The demand to come to Catalonia will not change, regardless of its status."
Ryanair does not have a "political opinion," he stated, adding that "it's business." He further speculated that any company would give the same answer, "whether it's a supermarket or an airline."
The company will open 9 new routes to Catalan airports, an increase of 7%, bringing a possible 525,000 more passengers to Catalonia in the summer of 2018. Six new routes to Barcelona, two to Girona, and one to Reus, all will bring an expected total of 9.6 million people to Catalonia next year.